---
Pre-heat your oven to 425 degrees. Do not microwave.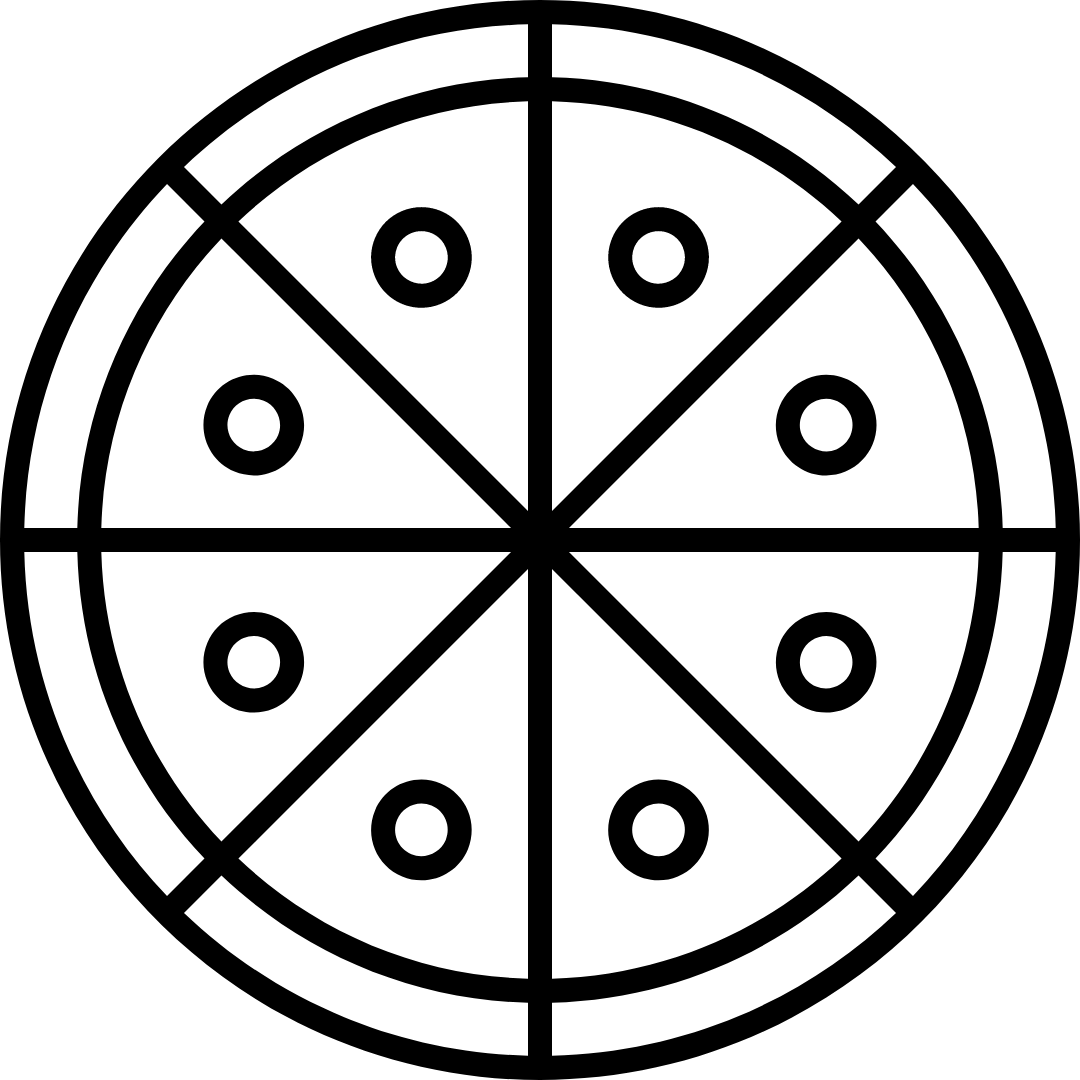 ---
Take out the pizza from your freezer and remove all packaging.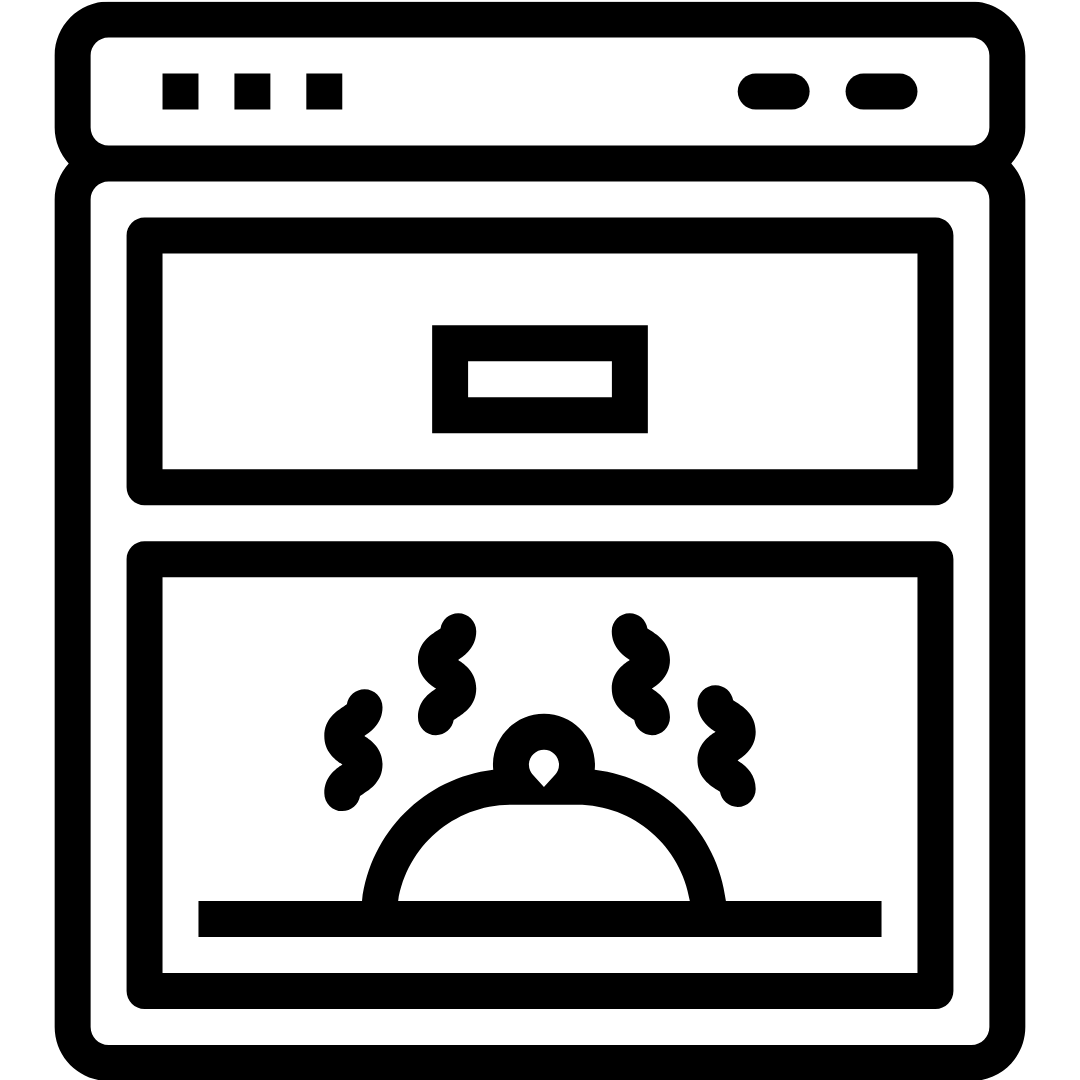 ---
Place your pizza in the oven (no tray needed) and bake for 9-10 minutes. Bake a little longer for a crispier crust.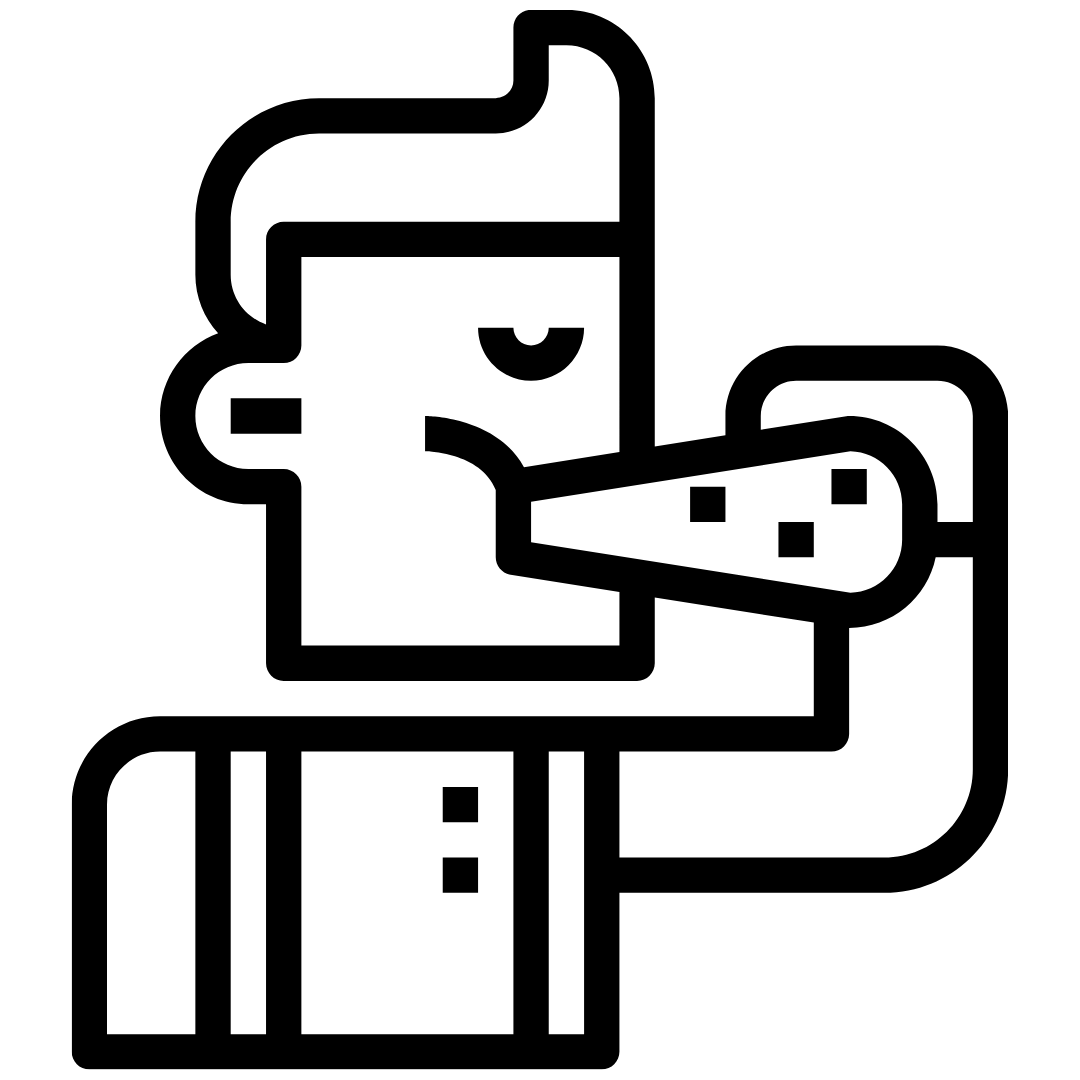 ---
Enjoy quality Neapolitan style pizza in the comfort of your home!